All free Communication Collaboration Power-Ups
using Trello
and see if you can't power-up your projects.
Check out our top picks below, or scroll down to the full list
Top 3 Free Communication and Collaboration Trello power-ups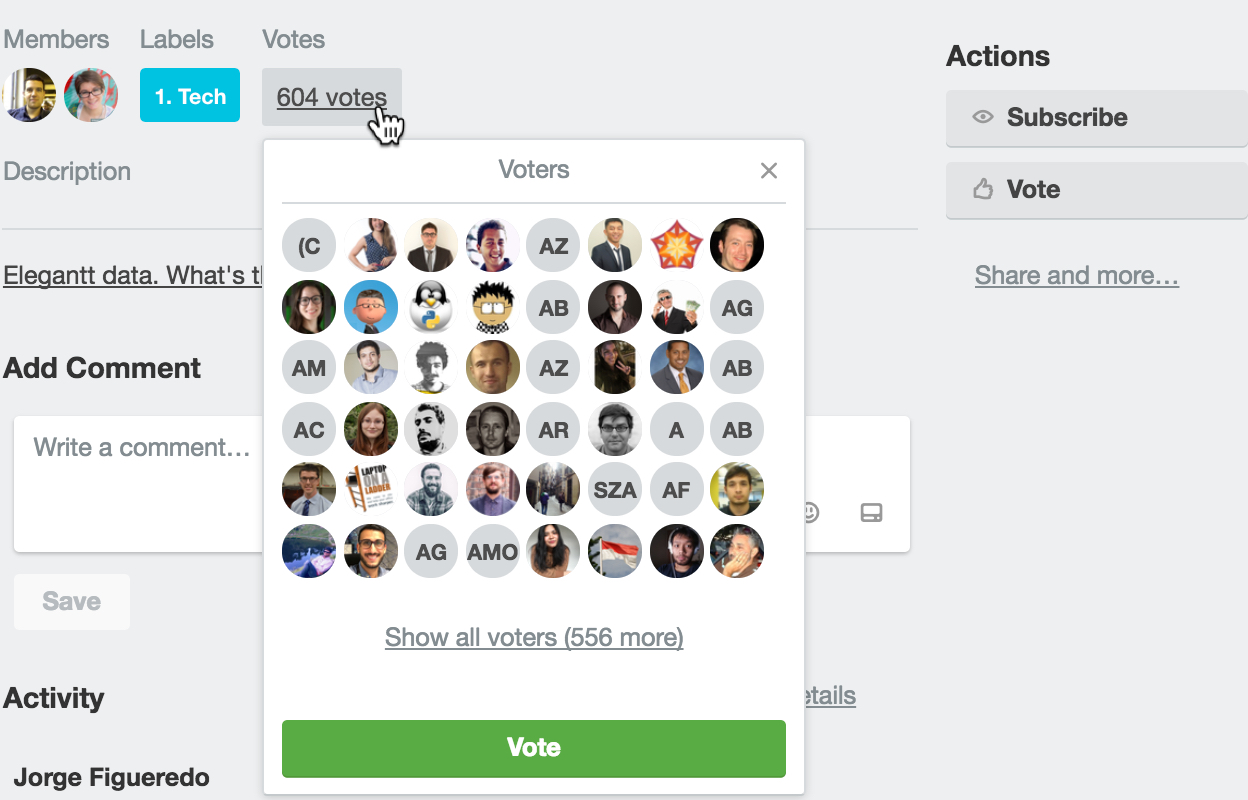 Easily collect votes for all of your Trello cards. This could be from your team, customers or community. Useful for planning upcoming work, prioritising a backlog or getting customer feedback on your public roadmap. Or maybe just planning your next team away day.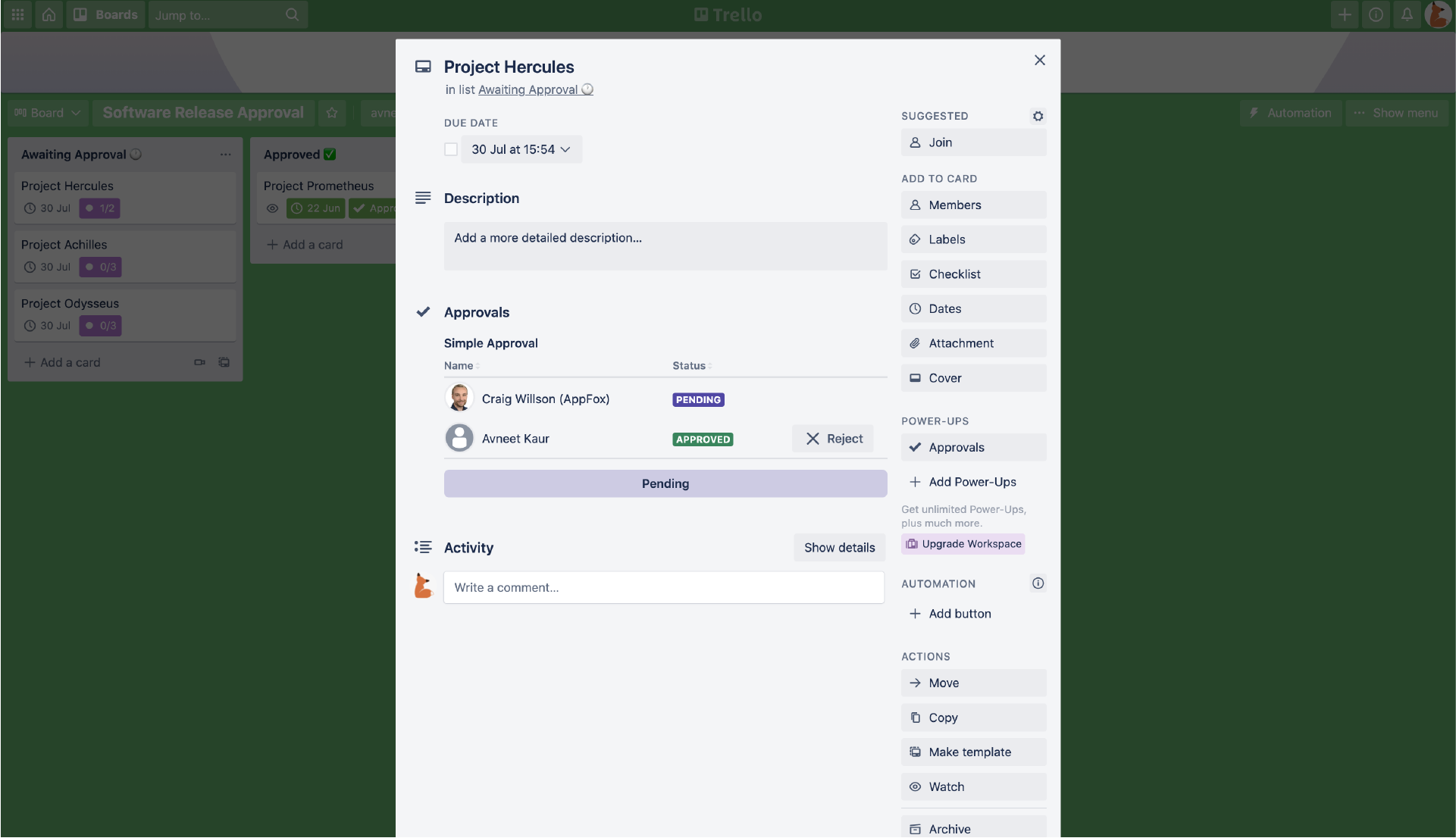 One of the Top 10 power-ups of 2021, approvals is the easiest way to add an approval step to your Trello cards. The free version lets you add approvals to individual cards, assign reviewers to an approval and view the approval status on a card.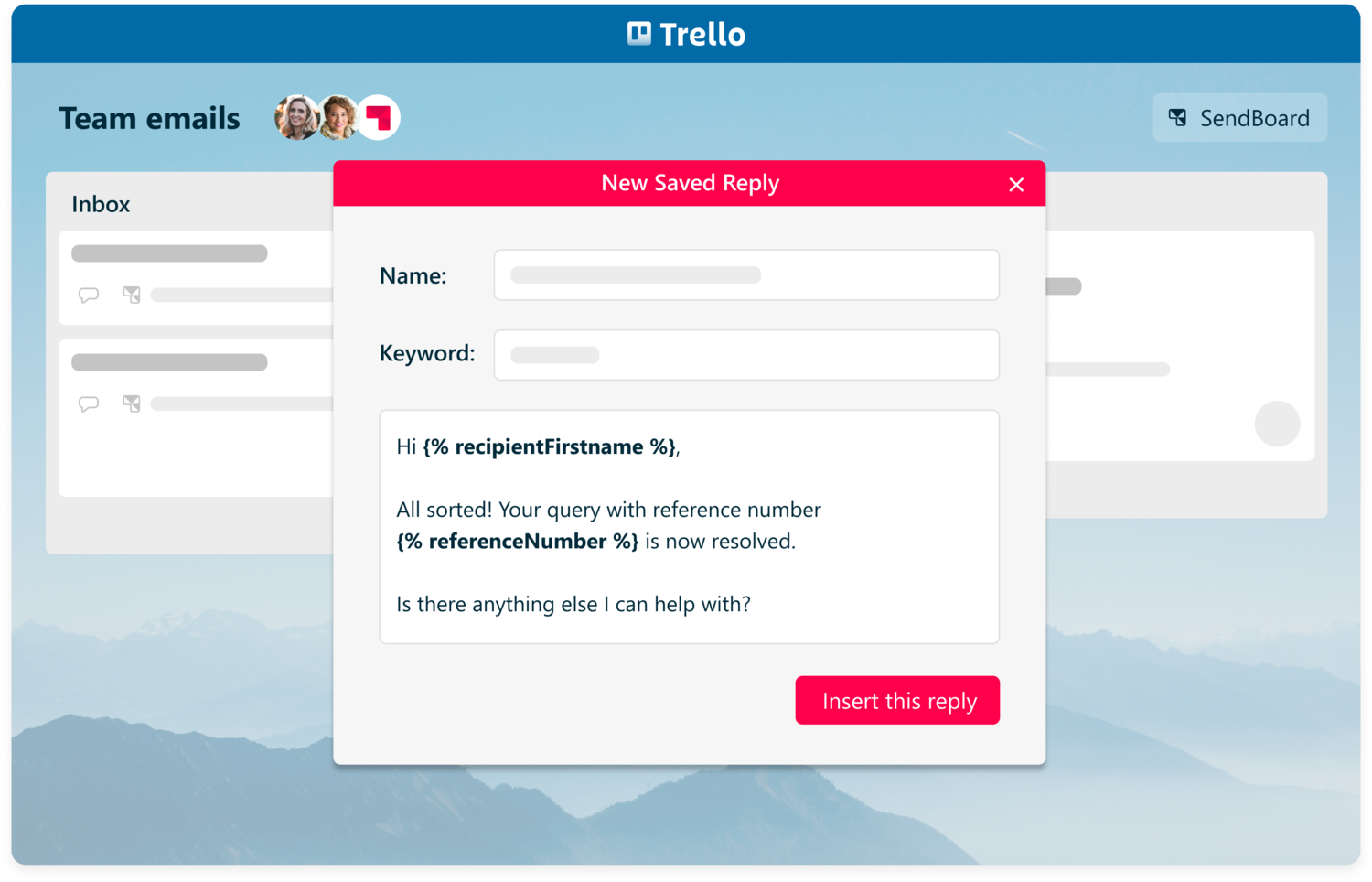 Email for Trello is a really powerful tool allowing all sorts of cool behaviour with email in Trello. Their paid plans add a lot of functionality which you may well need if you are going to be a power user. In their free version you can easily receive and reply to emails in Trello. Great for teams managing a small amount of email monthly and wanting to keep those email discussions linked to their Trello cards. For teams who need more, check out their paid plans.
All free power-ups