Trello Reporting Options, Power-Ups and Tools - The Ultimate Guide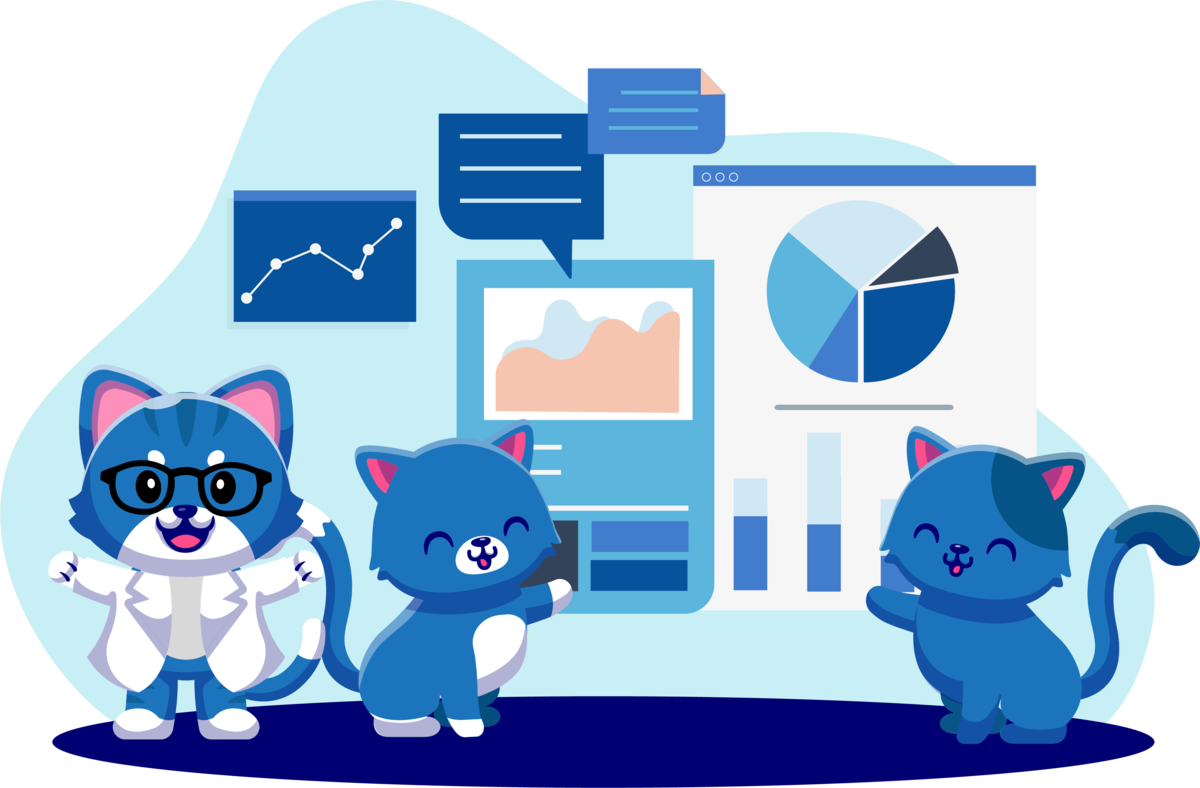 Welcome to our ultimate guide to Reporting for Trello! This guide is updated as new options become available or as existing solutions change. So you know we always have the latest information for you 😺.
With so many reporting options for Trello we have decided to group Power-Ups based on the different use cases they address. You can see each category in the contents on the right. Within each group Power-Ups are listed in order of the number of installs they have. That does mean that tools with a free tier or which have been around for a long time can end up listed before similar Power-Ups. Don't always assume a larger install count definitely means a stronger product every time!
We tested out every Reporting Power-Up for Trello to create this guide. We have made the decision to exclude some which don't work very well, especially in categories like time tracking where there are a lot of options and adding another poor quality one which doesn't add anything new would be of no value.
Get started by selecting the type of reporting you are interested in from the Contents on the right. And, even if you think you need something very specific do check out the Flexible reporting options as there may be something which does all you need and adds some capabilities you'd not thought of!