All free IT & Project Management Power-Ups
full list
Top free IT & Project Management power-ups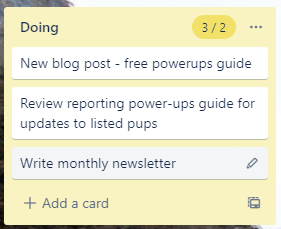 List limits lets you set simple WIP limits for each list. Although it doesn't actually limit the number of cards in each list, it does give you some visual feedback when you go over your limit. Because this power-up is developed by Trello it can do some things other power-ups can't, such as changing the colour of the lists when you go over your WIP limits and working in the mobile app. Super useful for teams trying to manage the number of cards in individual steps in their process.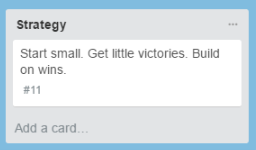 Card Numbers is a super simple power-up which does just what it says on the tin. Add the power-up to get a unique number assigned to each card.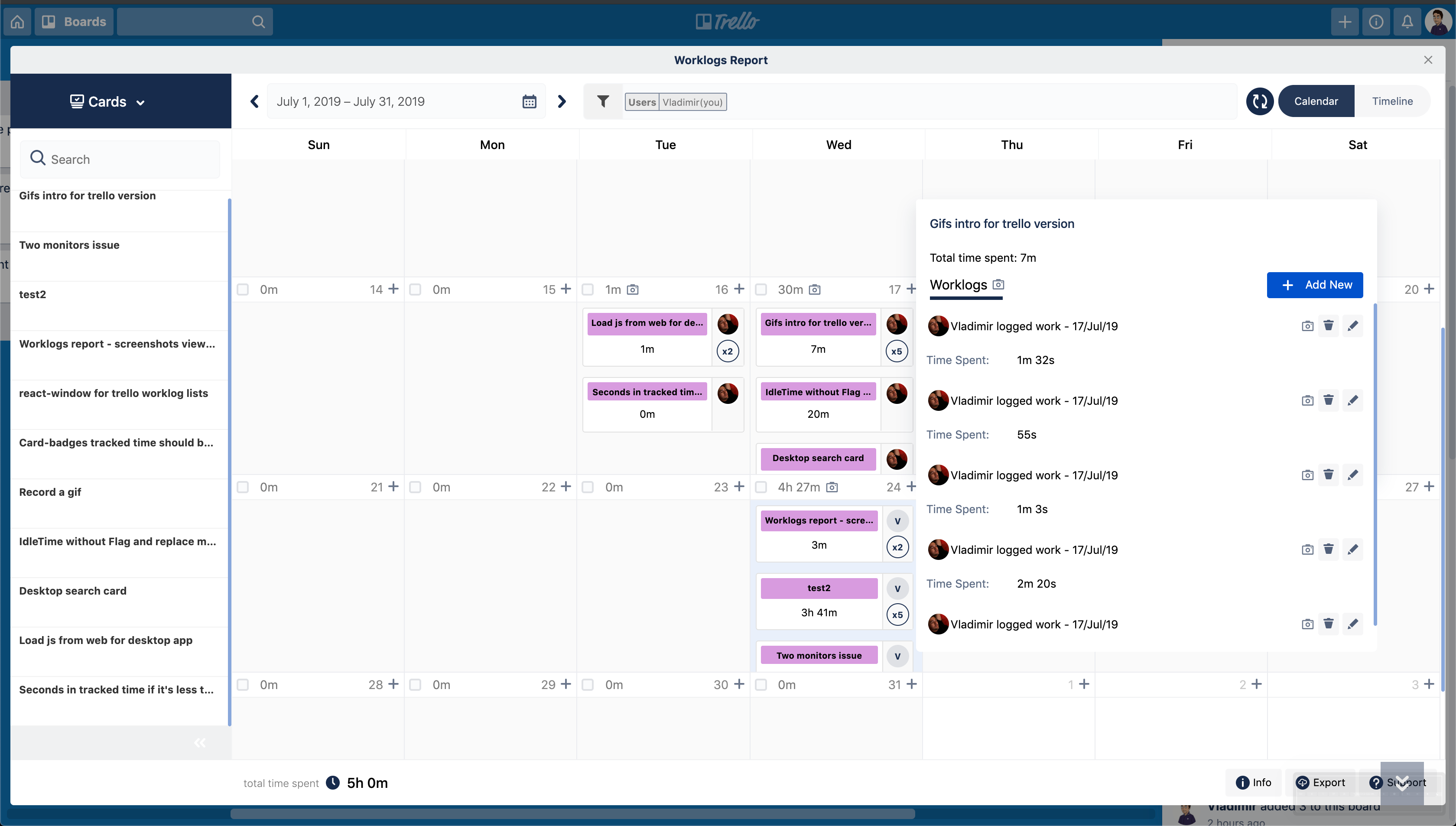 Chronos is a super simple to use time tracking tool which operates completely within Trello. No subscription or account with an external application required. We have a more complete review of Chronos and other time tracking options in our Trello time tracking guide.
All free power-ups