All free Sales & Support Power-Ups
With only one free power-up in this category right now we're not quite ready to name a 'top pick'. Watch this space as more power-ups are released!
All free power-ups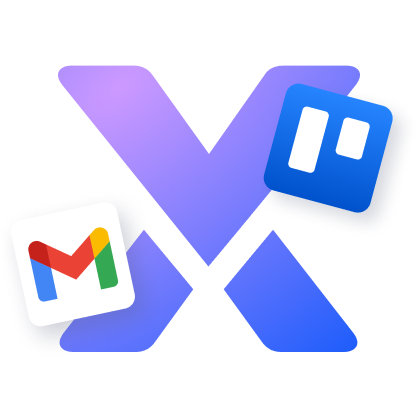 Gmail by Cardbox
100K+
Free/Paid
Third Party
Get Power-Up
Attach emails to cards, create shared inboxes, reply from Trello and more.