All free Trello Power-Ups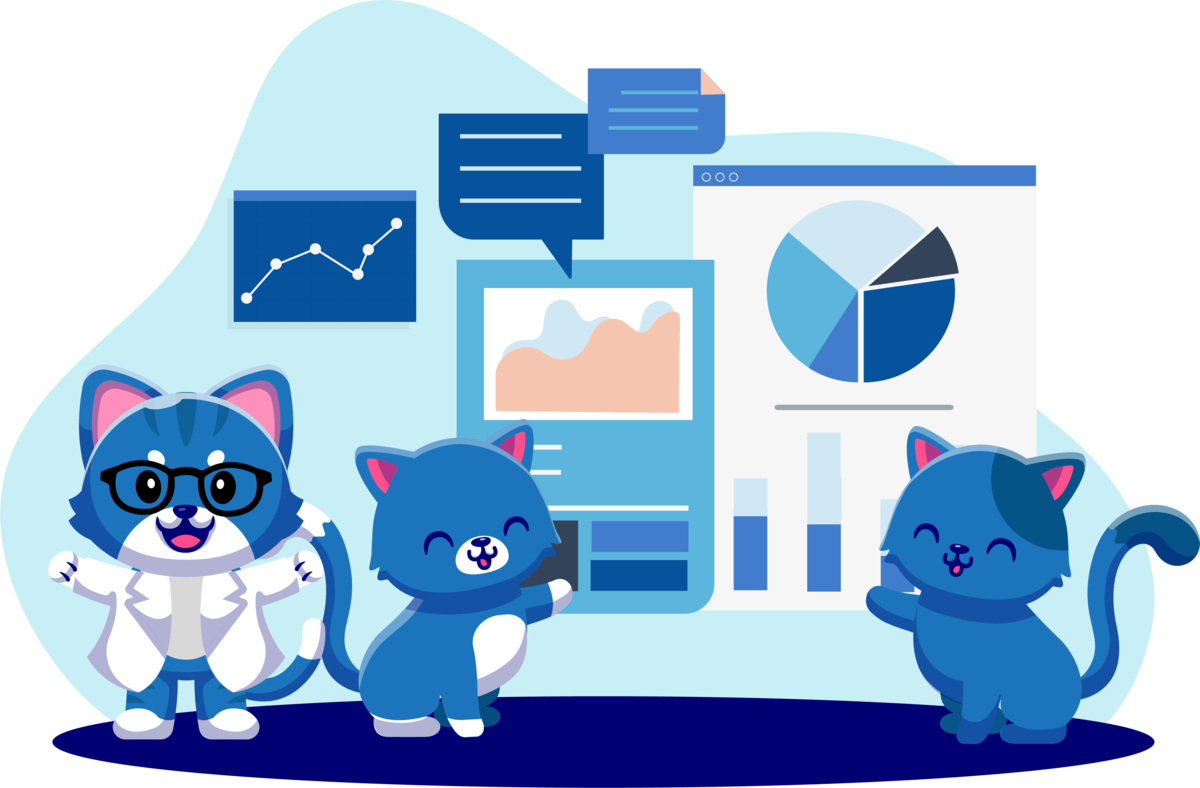 Welcome to our guide to all the free power-ups for Trello. Not just the best, but the full list of every single free power-up you can add to your boards! We've got details on how many board installs each has so you can see the most popular power-ups in each category alongside newer ones you might want to check out as well.
Trello now has over 300 power-ups in the power-up directory. Over 100 of those (110 at last count) are free or have a free option. The ability to extend and improve your Trello boards with these free tools shouldn't be overlooked.
Sadly Trello offers no way to see all the free power-ups in the directory. So you take to google to find the free power-ups and although there are plenty of guides to free power-ups across the internet they all suffer from 2 problems:
They are written purely to promote the handful of free power-ups that company has published (Top 5 free power-ups for Trello! turns out to all be that company's power-ups 😿)
They are out of date and include power-ups which are no longer free
So, we did what we always do at Blue Cat when we find a problem we can fix in Trello. We decided the fix it!
We've gone through every power-up in the directory and found all the free ones to list them here. We update this list monthly as new power-ups emerge and check all the power-ups listed here are still free. Click on the sections over on the left hand side menu to see the power-ups in each section, or maybe just start with the free reporting power-ups. Make sure to check out our picks for the best free power-ups in each category and check back as we add new power-ups each month 😺.
Some FAQs
Are Trello power-ups free?
Some power-ups are free, but the majority of the power-ups developed for Trello are built by 3rd parties. A lot of these (around 40% in fact) are free but the rest require payment for you to use them.
How many power-ups can you have on free Trello boards
In August 2021 Trello announced unlimited power-ups on all Trello boards, including for free accounts. So you can add as many power-ups as you like to your free Trello boards. As mentioned above, a lot of power-ups require payment to use them but over 100 are free. Check out the guide and get your free power-ups for your free Trello boards 😻.