Every Free Trello Power-Up [List Updated Monthly]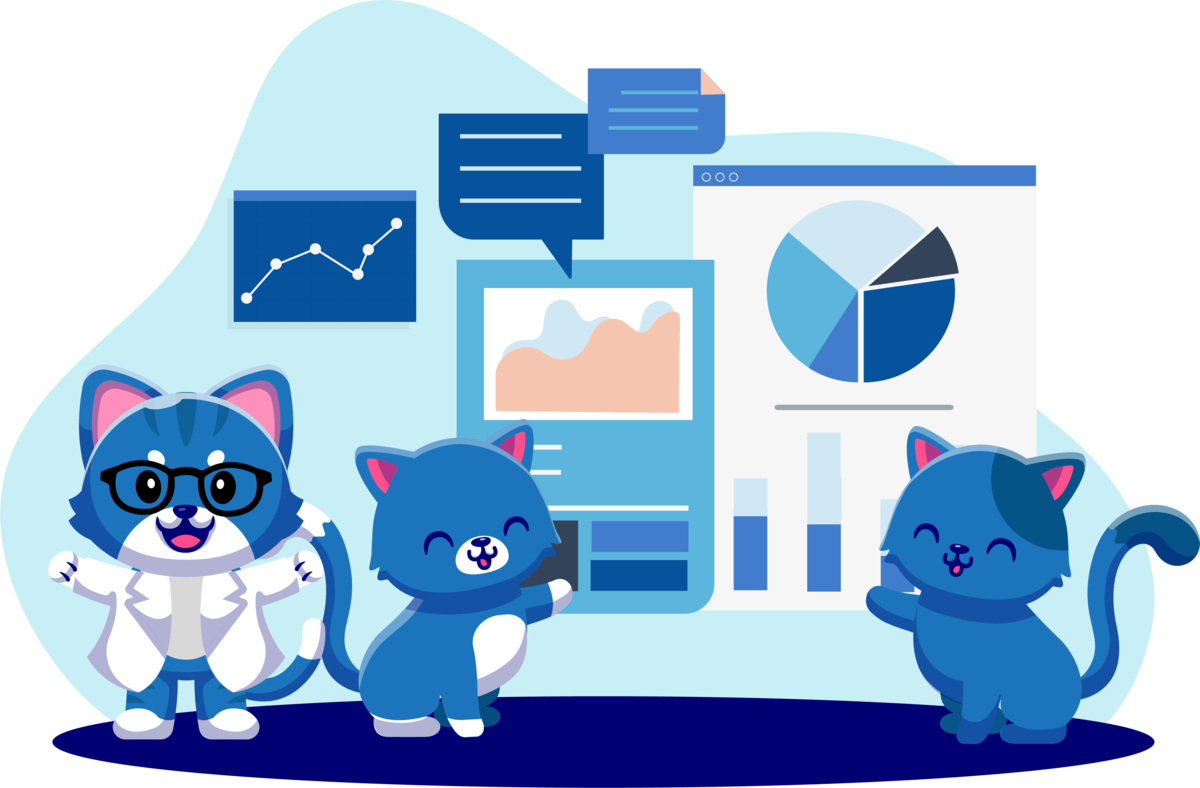 Welcome to our guide to all the free power-ups for Trello. Not just the best, but the full list of every single free power-up you can add to your boards! We've got details on how many board installs each has so you can see the most popular power-ups in each category alongside newer ones you might want to check out as well.
Trello now has over 300 power-ups in the power-up directory. Over 100 of those (110 at last count) are free or have a free option. The ability to extend and improve your Trello boards with these free tools shouldn't be overlooked.
Sadly Trello offers no way to see all the free power-ups in the directory. So you take to google to find the free power-ups and although there are plenty of guides to free power-ups across the internet they all suffer from 2 problems:
They are written purely to promote the handful of free power-ups that company has published (Top 5 free power-ups for Trello! turns out to all be that company's power-ups 😿)
They are out of date and include power-ups which are no longer free
So, we did what we always do at Blue Cat when we find a problem we can fix in Trello. We decided the fix it!
We've gone through every power-up in the directory and found all the free ones to list them here. We update this list monthly as new power-ups emerge and check all the power-ups listed here are still free. Click on the sections over on the contents to see the power-ups in each section, or maybe just start with the free reporting power-ups. Make sure to check out our picks for the best free power-ups in each category and check back as we add new power-ups each month 😺.
Our top pick free power-ups
If you just want to know our favourite free power-ups, look no further! We've listed here some of our favourites but do dig into the sections to see all the power-ups and find your new favourite 😺.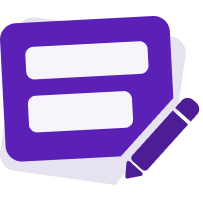 Forms by Blue Cat
50K+
Free/Paid
Third Party
Get Power-Up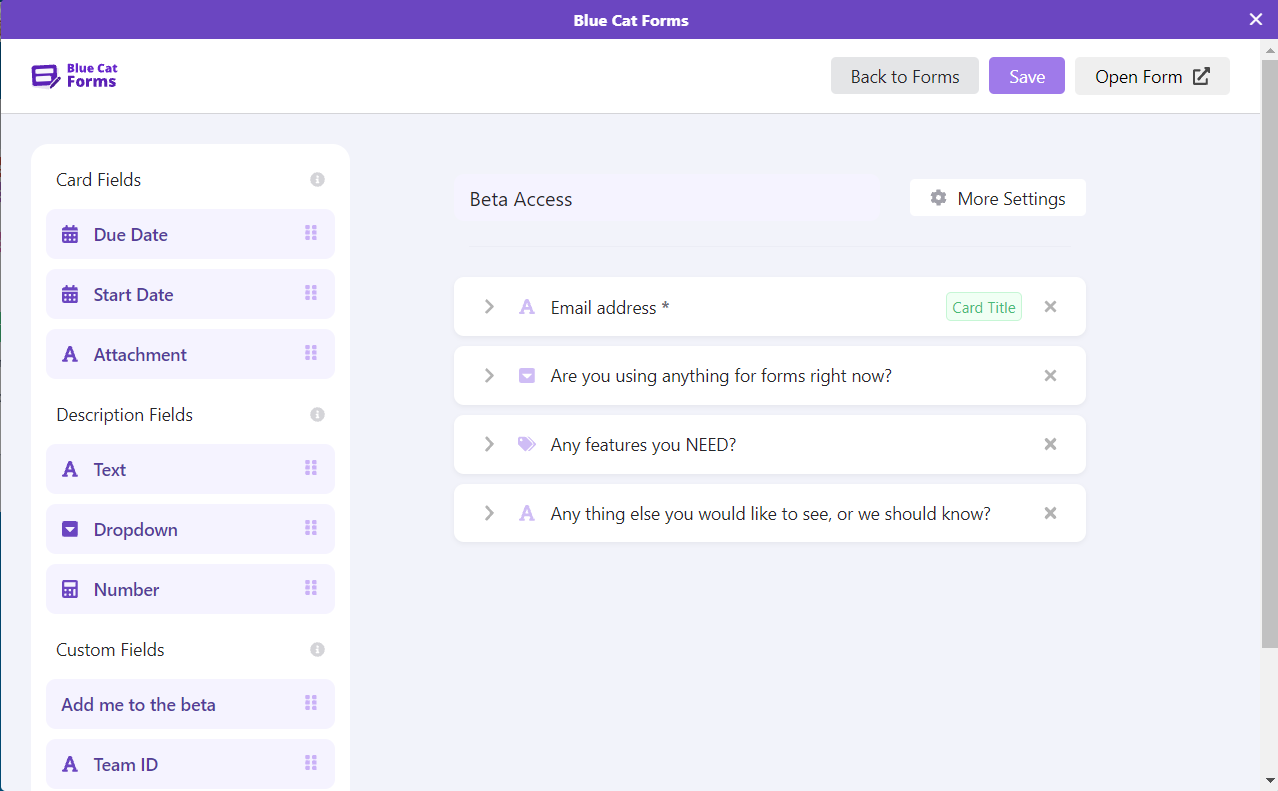 Being able to create forms (for free) for your Trello boards is such a useful addition we had to make this our first choice. You can create as many forms as you want for all of your boards. New cards are created each time someone fills out your form, including populating data into any of the standard Trello fields or your own custom fields. Paid versions include the ability to get attachments uploaded into Trello as well as some other useful features.
Note: Not using custom fields yet? check out our guide to custom fields
Calendar Power-Up
Get Power-Up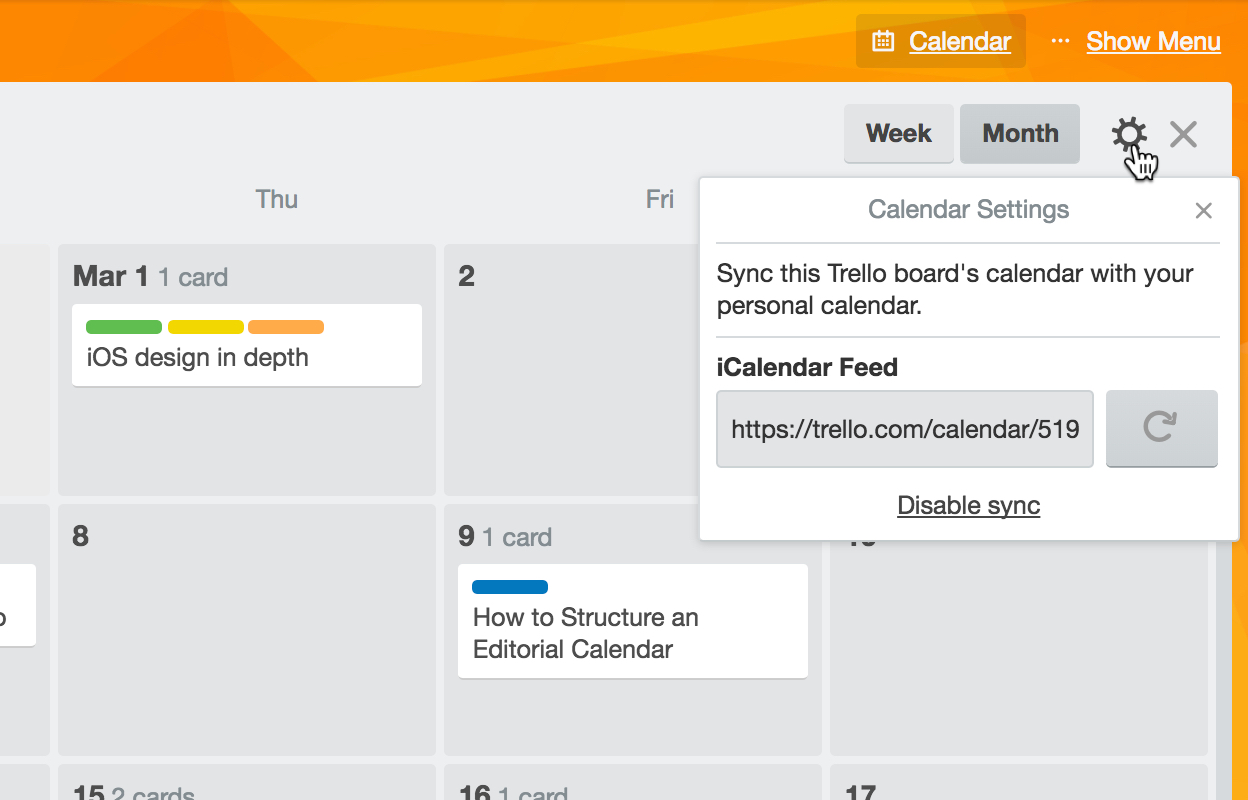 The Trello created Calendar power-up has over 10 million installs last time we checked. This power-up is the easiest way to see your card due dates in a calendar view including the ability to drag and drop to change due dates. Note, if you are using a paid Trello plan you can use the new calendar view which improves on this power-up, but for free Trello users this is one of the most installed power-ups by some way.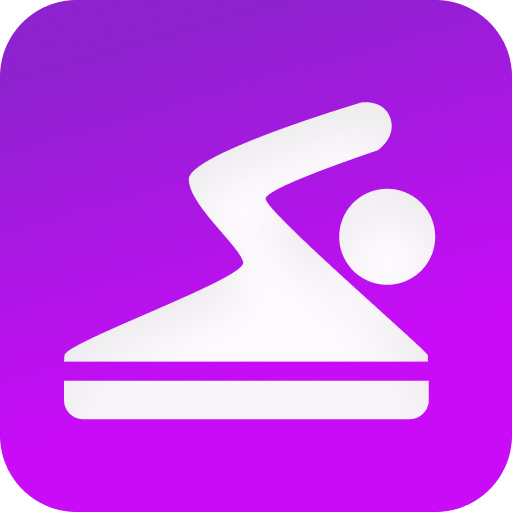 Swimlanes by Blue Cat
Get Power-Up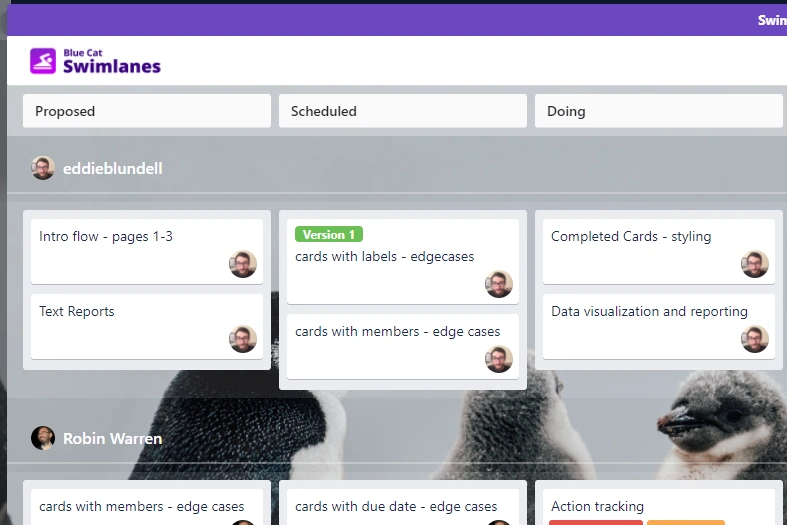 You might not be familiar with Swimlanes but it is worth checking out this interesting power-up which adds a great new view to your Trello boards.
Swimlanes lets you split your Trello boards up by member, label or custom field. This means you see which team members have work at different stages in the process, or see that the same breakdown for any of the labels or custom fields on your board. If you've not tried swimlanes before it is worth giving this free power-up a go and seeing if it can add something useful into how you use Trello.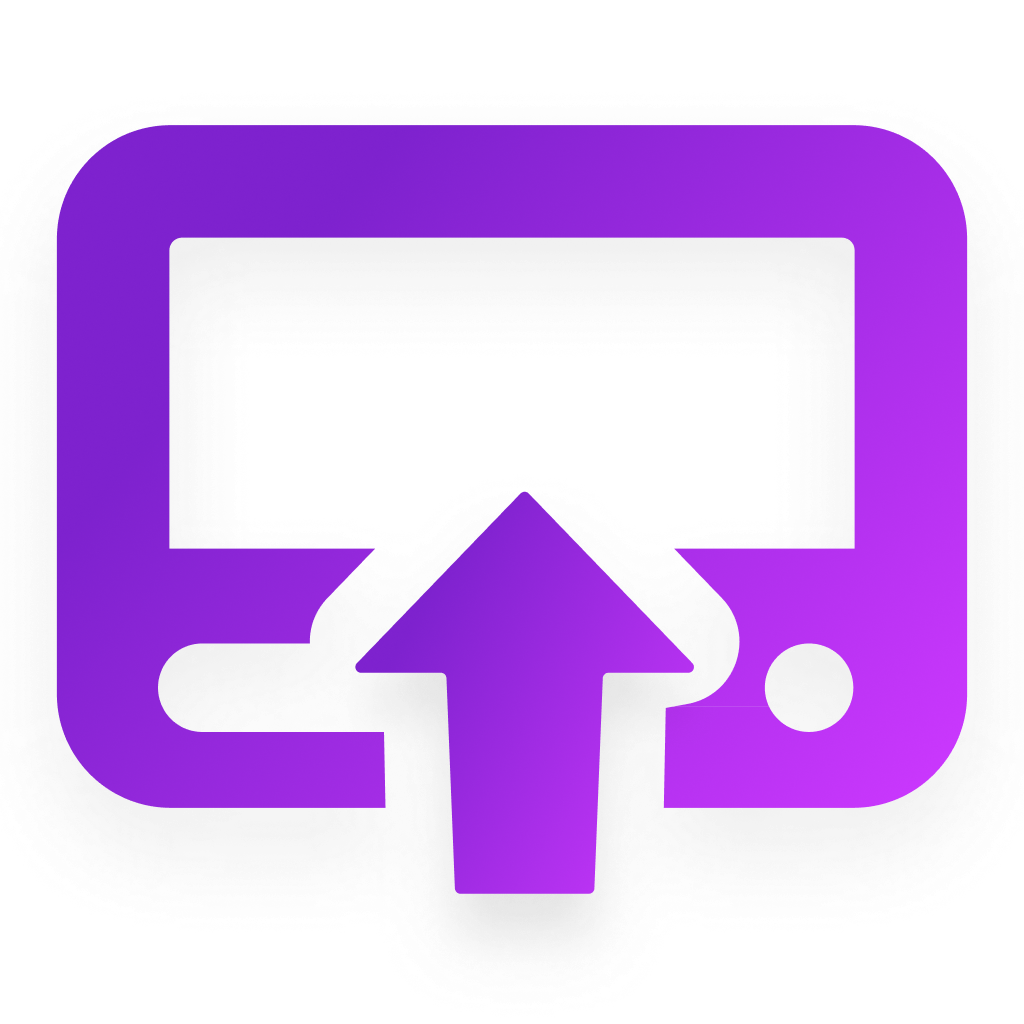 Import to Trello by Blue Cat (CSV, Excel)
50K+
Free/Paid
Third Party
Get Power-Up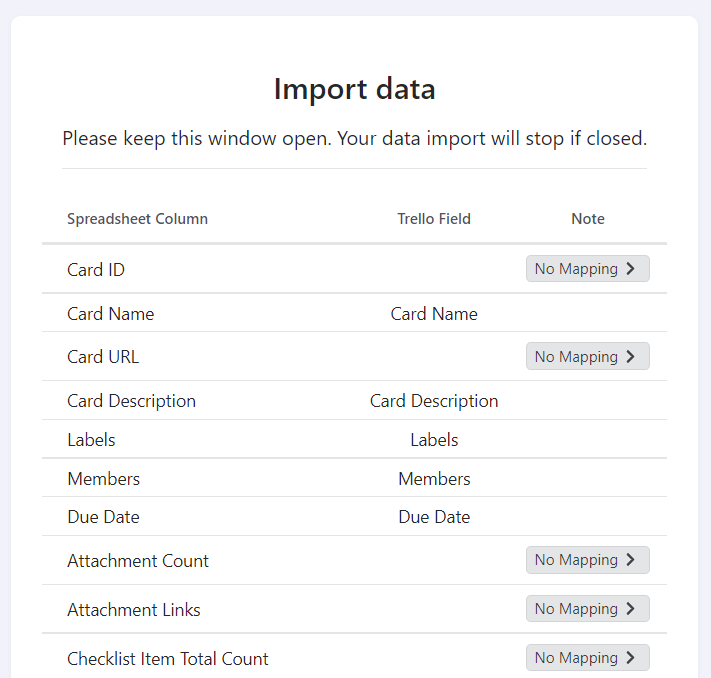 Do we need to say much more about what this power-up does? You can probably guess from that one word title, it lets you import a spreadsheet of cards into Trello.
Imports let's you do up to 10 free imports before charging a low monthly fee for unlimited imports. You can quickly and easily import cards from excel, CSV or google sheets. Cards can be created with all the standard Trello fields as well as any custom fields you have set up. You can even use this in combination with the export power-up to create and restore backups of your boards.
Card Aging
250K+
Free
Trello Feature
Get Power-Up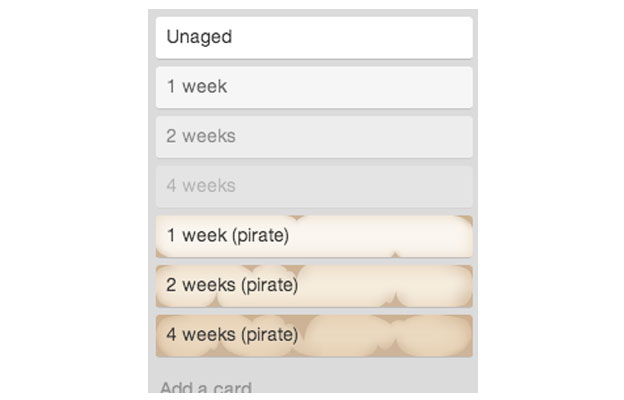 Another classic power-up from the team at Trello but with fewer installs than the Calendar power-up. This is also one of our top picks in our board utilities for reporting guide. Card aging changes how Cards look depending on how recently they have had an update. For something a bit more robust you should check out our time in list power-up which shows exactly how long each card has been in it's current list.
List Limits
Get Power-Up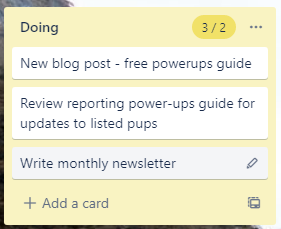 List limits is another power-up developed by Trello (bonus: Because it is developed by Trello, this power-up is one of the few which also works on mobile 😺.) This is a fairly popular power-up but still underused in my opinion.
With list limits you set a limit on the number of cards which can be in any given list. When you go over that number the list will change colour to red. Teams can use this to see when they are taking on too many tasks in parallel. The visual feedback helps encourage people to limit work in progress and hopefully focus on getting existing work done before starting something new. Or it can be a way to highlight to management when a team is getting overloaded and needs some breathing space.
Agile Tools by Corrello
Get Power-Up

We think agile tools is great, but don't just take our word for it. Agile Tools is also the most installed agile power-up for Trello, used by over 100,000 teams. Agile tools is completely free, mostly used to add story points to cards in Trello. It also integrates with the Corrello, the most popular reporting tool for agile teams.