Top Time Tracking & Reporting Apps for Trello
There are a LOT of time tracking add-ons, power-ups and integrations for Trello. Some of these apps integrate with an external time tracking solution while others work entirely within Trello. We have reviewed every available option and reviewed the best below.
If you already use something for time tracking you probably just want to use whatever integration they have with Trello. Those which integrate with an external solution tend to be more fully-featured in terms of generating timesheets and invoices etc.
For those of you with no existing time tracker, or looking for a simpler feature set it would make sense to look first at tools that are built to just work within Trello.
There is also a mix of free and paid power-ups here so take a look at our top recommendations for the best free and best overall time tracking and reporting integrations.
Does Trello have time tracking?
Trello has some basic time tracking built-in by way of its timeline view, excellent for project-level time tracking. The Trello timeline view is a Gantt chart like view which shows cards by their start and due dates. For tracking hours and minutes spent on individual cards, you will need to look at power-ups to add a time tracker to your Trello boards.
How to track time in Trello?
The simplest way to use Trello for time tracking would be to add a custom field such as 'hours worked' to track time and let your team record time manually there. Custom fields require a paid Trello subscription, check out our full guide here. For most teams that will not be enough and you will want either automatic time tracking or more complex reporting, timesheeting and invoicing capabilities. In that case, take a look at our top Trello time tracking power-ups below and pick the one best for your needs.
Most complete Trello Time Tracking add on - Harvest
Our favourite time tracker for Trello is Harvest. This power-up requires a subscription to their external tool. However, it is as fully featured as you can get and has all of the capabilities you could need. Check out our review below and see if it works for you!
Most interesting Time Tracker app for Trello - Time in List
Our pick for the best time tracking power-up for Trello is Time in List. This little power-up is so simple to use and does all its time tracking automatically as you move your cards. Add the time in list power-up and instantly see how long cards spend in each list they are in as well as time in past lists. Often this is enough to keep cards moving through your process and gives your whole team access to this data on the front of their cards. If you need manual time tracking or time sheeting capabilities then read on for our other reviews.

Time in List
Get Power-Up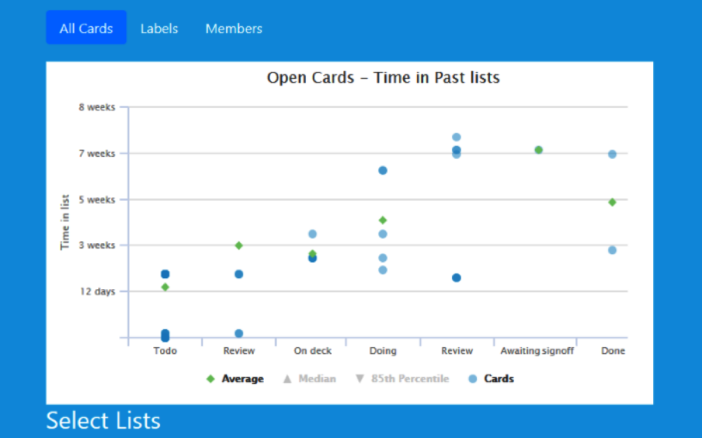 Time in List is a pretty simple Power-Up showing reports of how long cards have been in their current list and how long they spent in all lists they touched. This power-up is unusual in that it isn't trying to do timesheet type reporting. It is more suited to teams tracking cycle/lead time or SLAs for their Cards. This power-up also gets a mention in the Board Utilities section as it shows this time in list data on the front, and a timeline on the back of each Card. If that is the main thing you want from your time tracking this may be the power-up for you!

Planyway
250-500k
Free/Paid
Third Party
Get Power-Up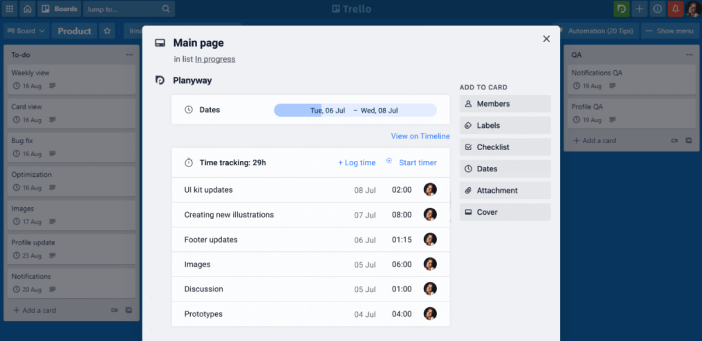 While Planyway lead on their Gantt charts they also have solid time tracking built right into Trello. See the write up on Planyway in the Gantt Charts section for more details on their Gantt charts. Time tracking in Planyway requires a paid subscription and adds time tracking right into Trello using either manually added time or starting/stopping timers. Logged time can then be seen on the back of each Card or in the Planyway List and Calendar views. You can also add time estimates for every task.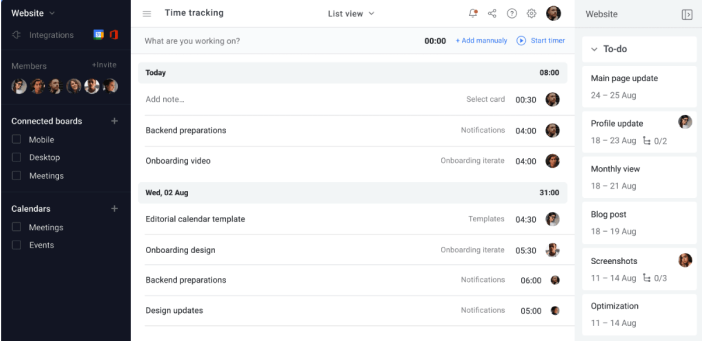 Planyway has no ability to produce timesheets, probably because the time tracking here is really meant to integrate with their Gantt charts and project planning features. Since this requires a paid subscription to get the time tracking features you might be better looking elsewhere if that is all you want. However, if you are looking for Gantt charts and the time tracking fits your needs Planyway could be the best solution. But do check out our Gantt Charts for Trello section for some other options.
Pricing for Planyway starts at $4/user

Deadlines by Elegantt
Get Power-Up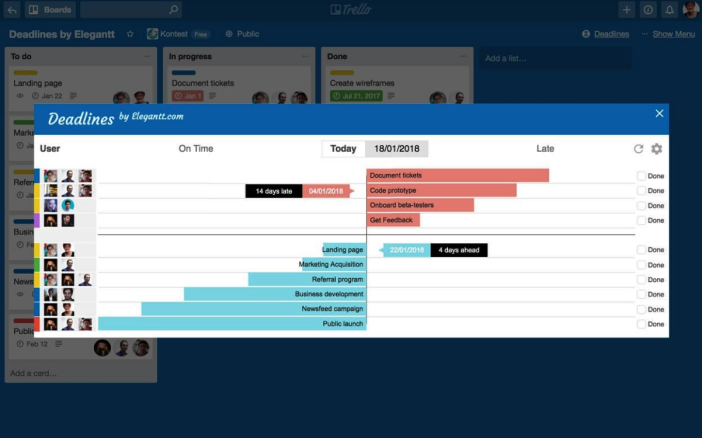 This is the only Power-Up in this section focussed on visualising cards based on due date, rather than showing time elapsed. Deadlines by Elegantt adds a really nice chart showing your Trello cards based on their due dates. You can complete cards directly from the chart (this sets the 'due complete' flag on the card). If you are a heavy user of due dates and want to add a nice simple free view to see the state of your cards and highlight those most overdue or closest to their due date then definitely check it out.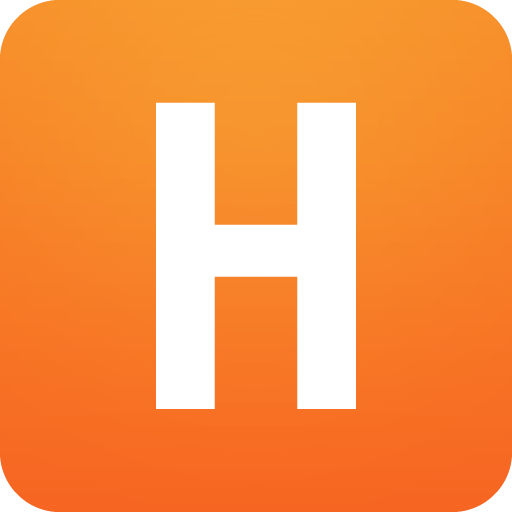 Harvest
Get Power-Up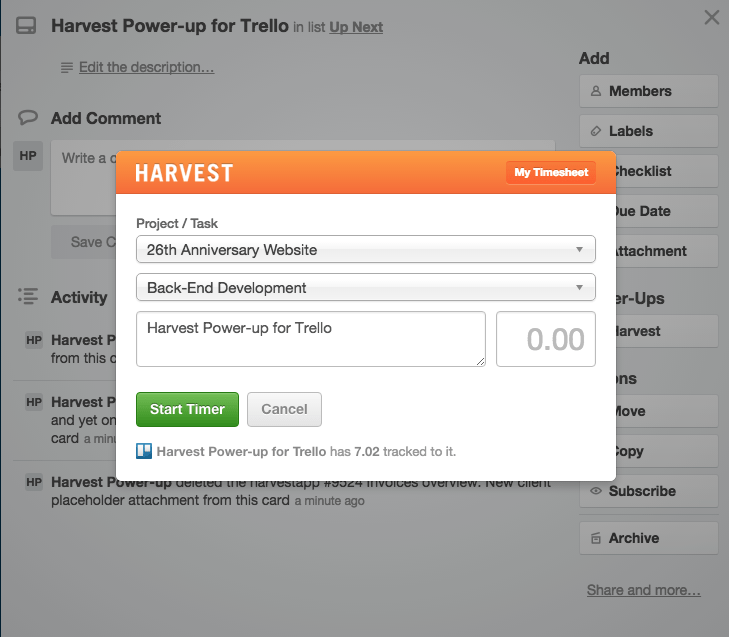 The Harvest Power-up requires a Harvest account to work but once you do that you get access to the full tracking, reporting and invoicing capabilities of Harvest. You can track time on the Cards directly in Trello as well as view how much time each member of your team has spent on each card. Time can be entered manually, or you can start and stop a timer as you work on tasks.
Outside Trello you can access the full power of Harvest. Reports can be generated showing project process or keet tabs on team capacity. You can turn your time reports into invoices, their Stripe and Paypal integrations help get you paid with minimum fuss. If you are looking for a fully featured time tracking/reporting/invoicing solution and are happy tracking time in Trello and accessing the other capabilities elsewhere Harvest could be a good option.
Harvest is free for 1 user (other restrictions apply) then $12/user after that.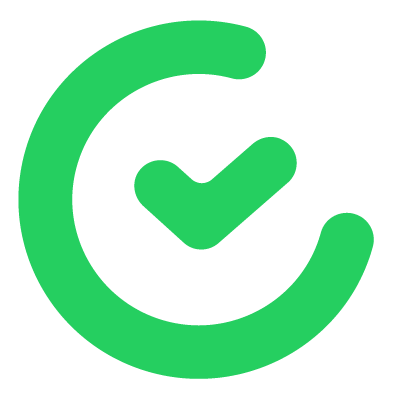 Time Tracker by TimeCamp
50-100k
Free/Paid
Third Party
Get Power-Up

Similar to Harvest, this is another fully functional 3rd party time tracking tool which integrates into Trello. All time tracking is done manually on the back of Cards. Again you can add time manually or start and stop a timer when you work.
TimeCamp has everything you would expect from a full time tracking solution. You can generate invoices and reports, manage billing rates and timesheet approvals. In Trello you get access to the ability to track the time on cards, for the rest of the functionality you need to head to their website. TimeCamp is another good option when you want more complete capabilities and don't mind accessing those outside of Trello.
Pricing starts at Free with very limited capabilities, up to $10/month for their Pro tier.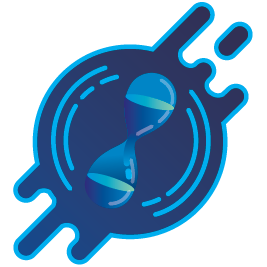 Time Tracker - Chronos
Get Power-Up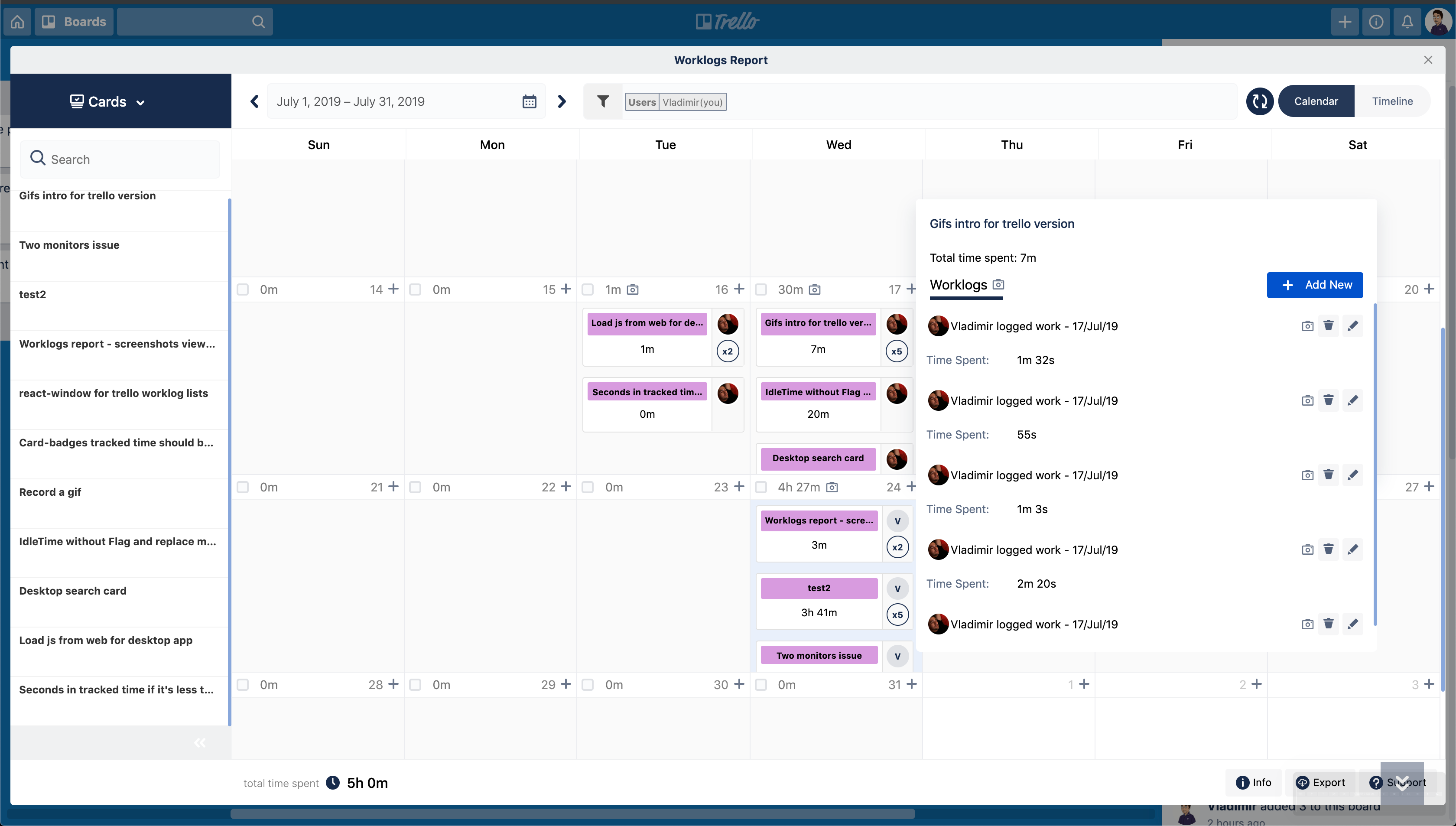 Chronos is the first option here which operates solely within Trello. It is a fairly robust time tracking tool allowing you to start/stop a timer or log work manually after the fact. You can view some basic reports showing work logs but it is missing most of the features like timesheets and etc. of Harvest and TimeCamp.