Ultimate Guide to Trello Exporting (Excel, Google Sheets, CSV and PDF)
OK Spreadsheet nerds, this section is for you 🤓. Sometimes you want to have even more control over your reporting. Maybe you want to manage your own reporting in Excel or Google Sheets or pull data into BI tools to create your own analysis. All these Trello tools and add-ons will help you export your data from Trello, download it and pull it into any tool you want.
Before we get to the tools, let answer some quick questions on how to get data out of Trello in some different formats, that way you can likely skip to the Power-Up which is best for you.
Can you export Trello Boards?
You absolutely can! Trello has some options built in to export data as CSV or JSON. There are also Power-Ups which give you the option to export in other formats such as PDF. The Power-Ups also allow you to filter which cards to include in your export. Trello's export features require a paid subscription to Trello, Power-Ups are available for both paid and free Trello accounts.
How to export trello board to pdf
PDF isn't supported natively by Trello but you can use a third-party app to create PDFs from your Trello boards. One such tool is Board Export by Orah. Board Export extends Trello's built in exporting capabilities adding some additional fields and allowing you to filter what is exported. See below for our full review. You could also look at a tool like Blue Cat Reports which allow you to export lists or full dashboards from Trello and can include cards from multiple Trello Boards. Blue Cat also has more advanced filtering options than other Power-Ups here.
Trello export to CSV, Excel or Google Sheets
If you are using a paid version of Trello you can export to CSV using their built in exporting tool. You can't export directly to an XLS or XLSX file but you can open CSV files in Excel anyway so that shouldn't be a problem! If you want to export from Trello to Google Sheets then you can take that CSV export from Trello and import it into Google Sheets. Likewise, if you want to export to Excel, again take the CSV export from Trello and open it into Excel.
If you need more control over the data which is exported or are on the free version of Trello you should look at their Power-Ups. Board Export by Orah (detailed below) allows export to CSV as does Blue Cat Reports although the latter has more powerful filtering capabilities.
Reviews of the Trello Export tools
Let's take a look at all the options you have for exporting data from Trello.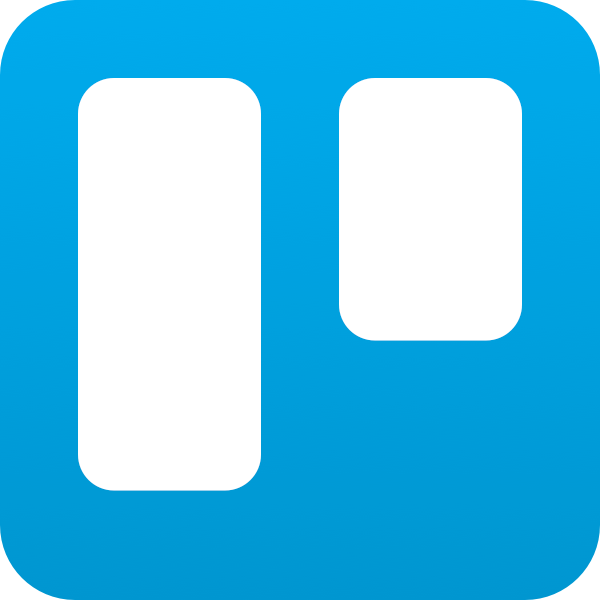 Trello Board Export
Trello Feature
Business Class
Learn More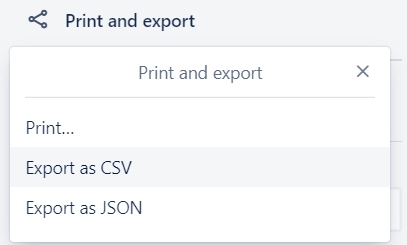 Firstly we have to look at the export tool built in to everyones Trello Boards. From the menu on the right of your Board in Trello you can export to Excel (CSV) or JSON format. Exports include the main data from your cards, including any custom fields. As a starting point for getting data out of Trello and into Excel this is as good as any. If you need more complex capabilities then take a look at the options below.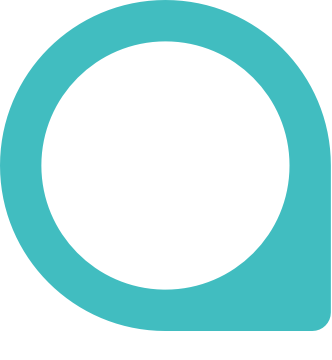 Board Export (Excel, CSV, PDF, Image)
Get Power-Up

Board export takes trello export functionality and adds a bunch of useful capabilities. You can export more fields than you can with the built in Board export, like comments and last activity date. They also add the ability to export to pdf or image as a way of getting a quick report on your board. If Trello's built in export capabilities don't deliver, or especially if you want a way to quickly export data from a selection of cards as PDFs this is a good choice.
Pricing is $7.50/month per user for unlimited boards (or $24/year)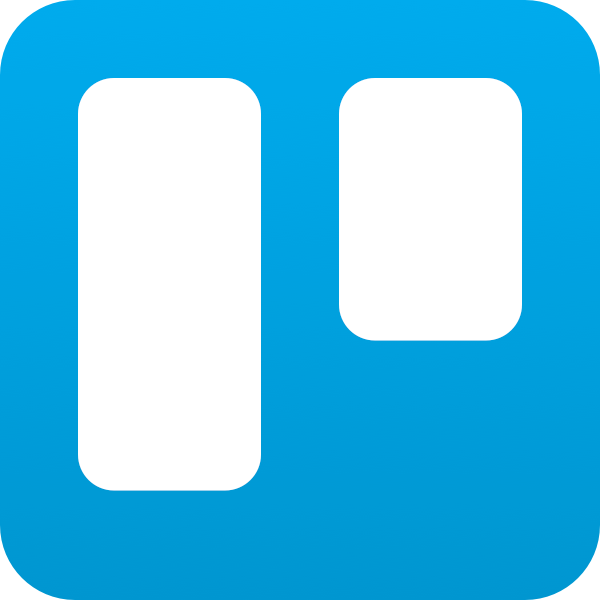 Trello API
Learn More
Worth a mention here but we will not go into any in depth coverage. If you are willing to work with the Trello REST API you can extract any data you want, and given some time and ingenuity can recreate any of the charting options mentioned here (and plenty more besides).
To get started with the Trello API check out