Exporting your forms data from Trello is actually really simple!
All Trello Boards have an export option on them.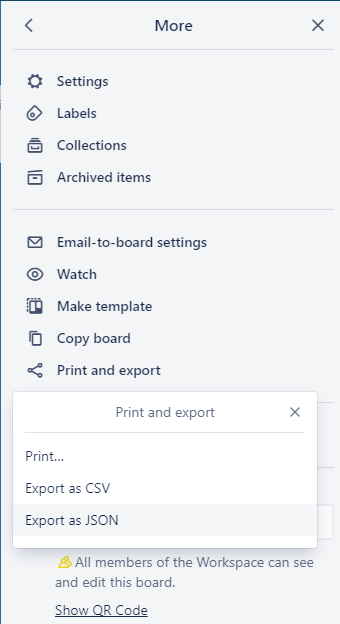 This is accessed from the Right Hand Menu in Trello. If you open that and click on ... More you will see the options above
Selecting Export as CSV will get you a csv file you can open in Excel or Google Sheets. This export will include all the data from your cards, including custom field data.
You can also check out our guide on exporting data from Trello for more options and advice